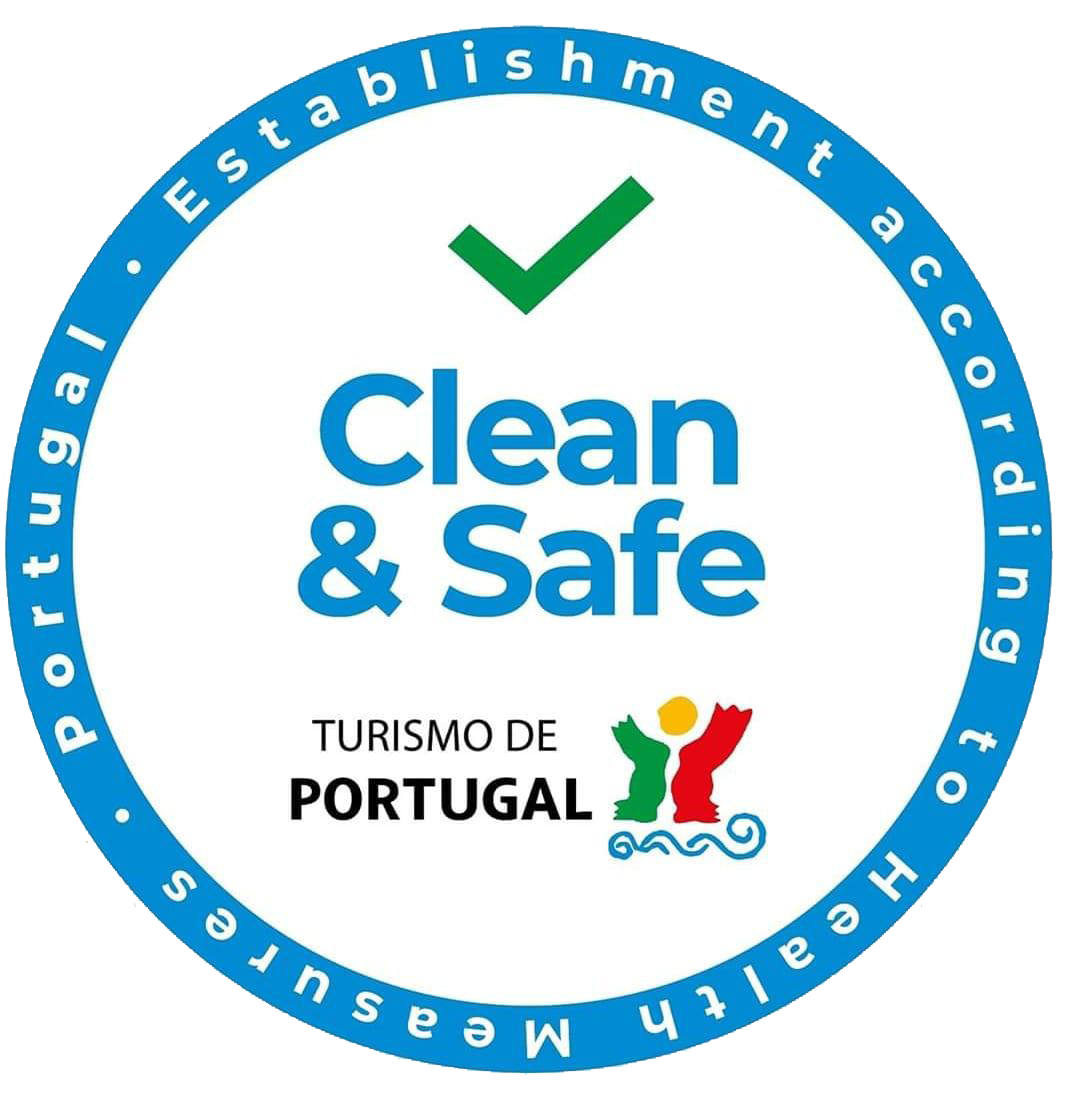 Aldeamento Turístico de Palmela
Booking with us is all about advantages
Wi-Fi in common spaces
Best price guarantee
Presentation
Tranquility and comfort
Presentation
Aldeamento Turístico de Palmela
We invite you to enjoy the Aldeamiento Turístico of Palmela, a tourist resort covering almost 7 hectares of land where you will find the best services and amenities.
We have 49 fully equipped apartments that will meet the specific needs of your stay. Whether you are looking for a place to rest or you just need a peaceful environment to work, Pamela is the ideal accommodation for you.


We put at your disposal large apartments equipped with all the necessary services, such as telephone, television and kitchen.
Destination
The best services for you
Destination
Our swimming pools
Come and take a relaxing swim in our pools. We have two, one for adults and one for children, where the whole family can have a great time together. We have also a large lawn area with showers and a bar. Services
Getting to our apartments is very easy. We are located in Palmela, next to Setúbal and the city of Lisbon.